Smart Lawyers
Smart Solutions

Smarter Practices

---
Helping lawyers work smarter, not harder.
Automation
Automate repetitive tasks. Focus on fee-earning.
Digitisation
Go paperless. Maximise efficiency.
Virtual Assistants
Outsource admin work. Focus on lawyering.
23% of the work done by lawyers today can be automated by existing technology.
Automation
Automate repetitive tasks. Focus on fee-earning.
Managing a law practice means running through a number of repetitive processes daily — from client intake to document generation. These necessary though tedious tasks can take their toll on the efficiency of your practice by draining hours from your workday. The good news: almost any aspect of your law practice can be automated.
Automating these processes with technology has the potential to improve office efficiencies, reduce mistakes, thus making you more productive, and ultimately helping you serve more clients, better, and improving your bottom line. No matter what your practice, automation can provide a benefit.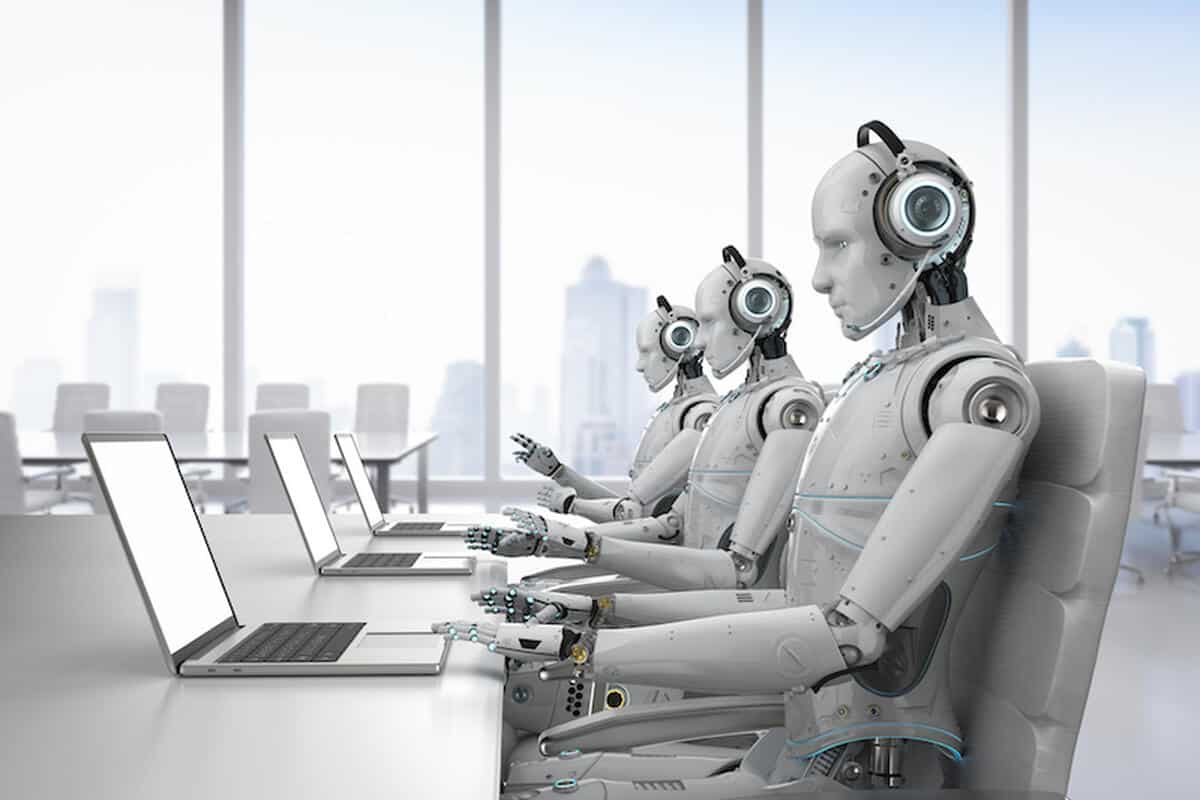 Professionals spend 5 to 15% of their time reading information, but up to 50% looking for it.
Digitisation
Go paperless. Maximise efficiency.
A paperless office is faster, simpler and cheaper than the paper equivalent. Maximise your efficiency, improve the quality of your work, drive down the cost of running your practice, and improve your work/life balance by going paperless.
In a paperless office everything works faster, from accessing and storing files to building and sending out briefs. Work is simpler with no need for photocopiers, staplers, ring-binders, post-its or envelopes. You'll save money on storage and retrieval, copying and binding, post and packaging, and more.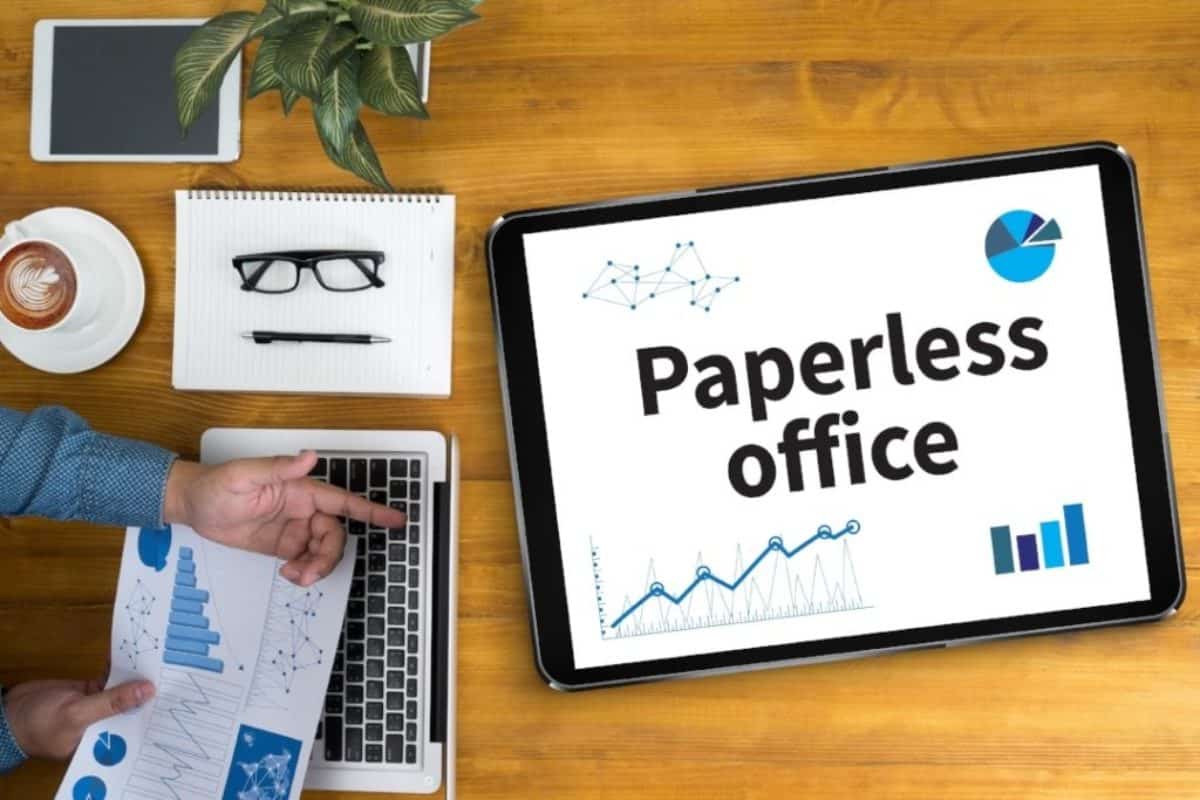 Lawyers spend 40% of their time doing tasks that do not require a lawyer.
Virtual Assistants
Outsource non-lawyer tasks. Focus on lawyering.
Managing a legal practice can be a little bit like waiting for a bus - you wait for ages, no buses in sight, and then three arrive at the same time. Suddenly you are knee-deep in work. Stress levels rise. Your private life suffers.
Using a Legal Virtual Assistant means having on-demand help that you only pay for when you use. It means having someone you can call on when you need help, someone who is already familiar with legal practice, legal terminology, legal software, and legal research databases.
A Legal Virtual Assistant can look after everything that does not require your legal expertise - taking all of your admin off your hands and leaving you free to focus on fee-earning work.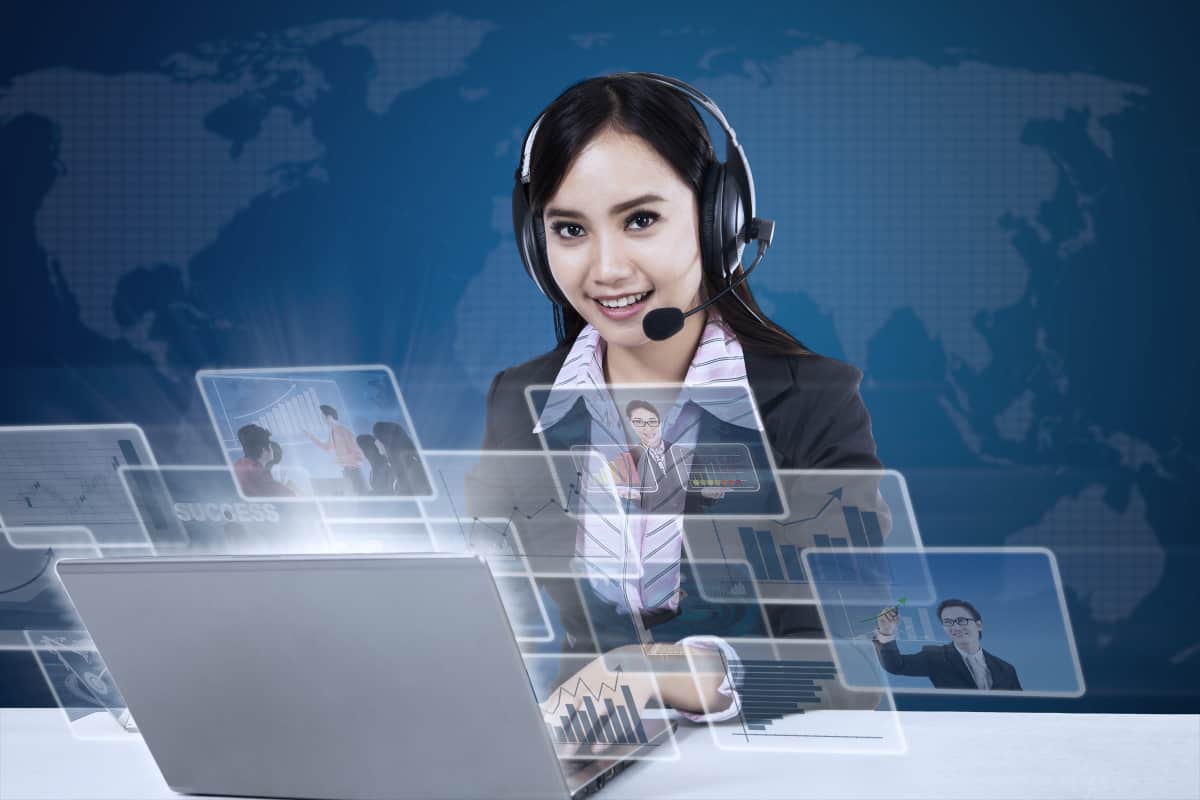 We educate and inform lawyers about the available options and how to realise maximum benefit.
We teach lawyers how to use the technology in an efficient and cost-effective way.
We custom build automations and web solutions for lawyers.
We Assist
We help lawyers however we can. Advice, assistance, strategy, training, solutions, and more.
We Teach
Our online courses and coaching programs will teach you how to be a smart lawyer.
We Build
We build automation solutions for lawyers, customised to individual requirements.
1-Consultation Get in touch with us for a chat and together we'll figure out how your legal practice could be improved by technology.
2-Proposal If you like what you're hearing then we'll go ahead and build a proposal or prototype for your review. Usually for free.
3-Customisation In consultation with you we will make any necessary adjustments to make sure the solution exactly fits your requirements.
4-Pricing We'll work with you to create a pricing structure that creates value for your practice and improves your bottom line.